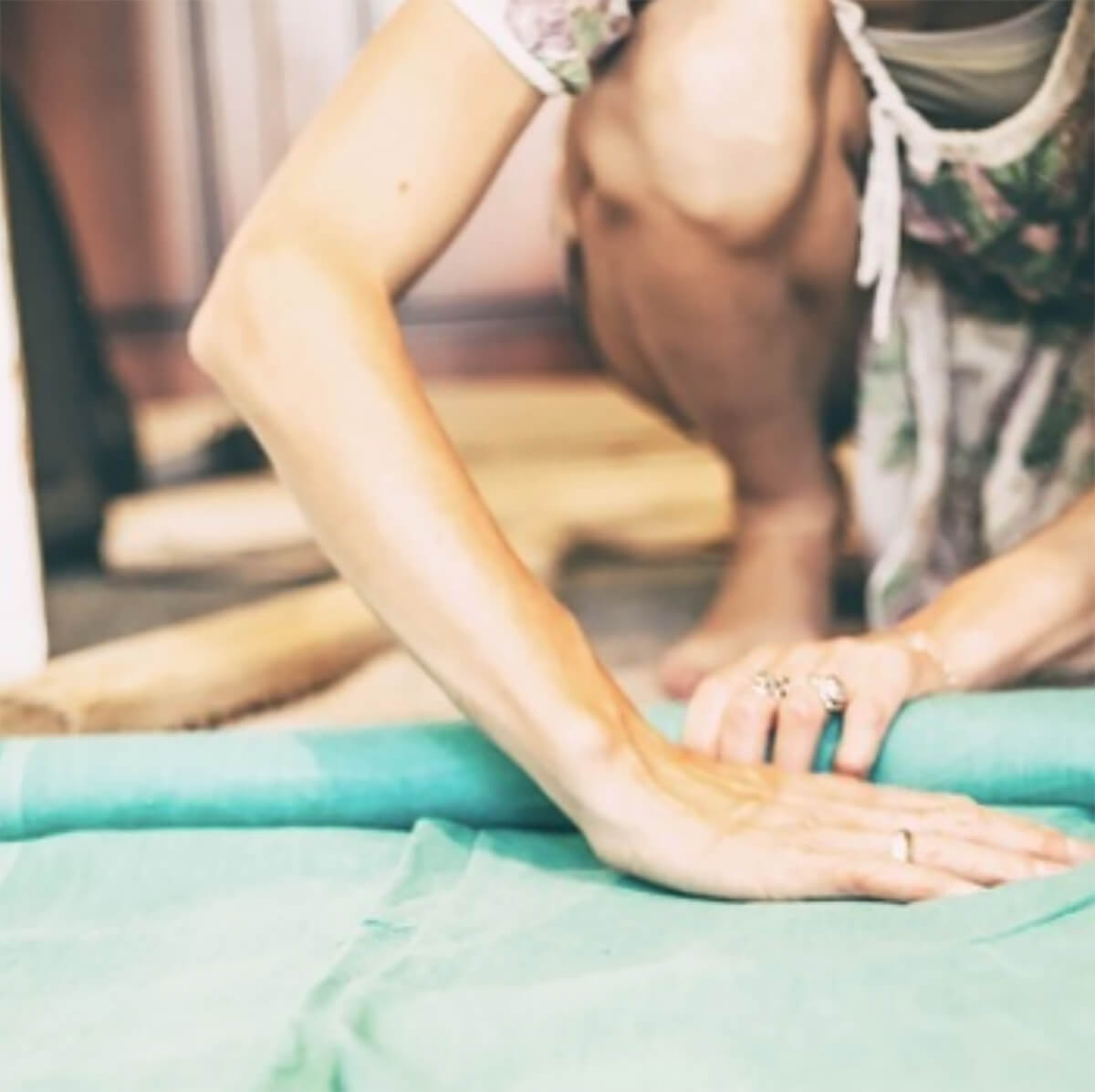 Modern design for everyday style.
The Boo Gemes Collection is a distinctive lifestyle brand that is dedicated to today's modern woman. The collection embodies the personal style and spirit of its founder, Boo Thayer Gemes. Perceiving a void in the market for an elegant, modern aesthetic at an affordable price point, Boo created a collection for elevated, everyday style for today's woman. For Boo, inspiration is drawn from her travels abroad, favorite summer holidays, and time spent with friends and family.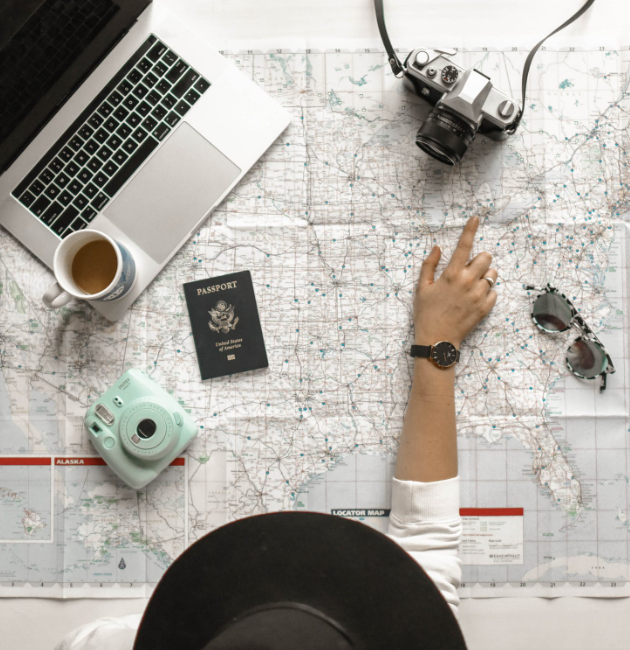 A Trend Setter.
Before launching her lifestyle brand, Boo spent her career partnering with leading retail and wholesale companies on product development and merchandising strategies. As a recognized leader in trend research and forecasting, Boo spent years traveling the fashion markets of Europe and Asia, bringing global trends and market strategies to her clients. Her experience in the fashion industry serves as a platform in creating her own brand, focusing in on delivering a modern, high quality collection at an approachable price point.
Life by design.
Based in Boca Grande, FL, Boo balances it all. She loves the fast-paced lifestyle of running her brand, designing for her collection, spending time with her family, and entertaining with friends. Boo is mother of two daughters.